Events
Exhibition: Muze at PICC (Penang International Commercial City)
Event Details
Date 30 & 31 January, 2021 (Sat & Sun)
Time 11am - 6pm (By appointment only)
Venue UG/Floor, Winway Building, 50 Wellington Street, Central
For every successful purchase during this consultation period, we will offer the following:
1. Cash rebate of RM15,000 (approx. HK$27,908)
2. Malaysia My Second Home (MM2H) application fee
3. 3 day 2 night viewing trip, including hotel accommodation & flight tickets
4. One anti-virus Biozone air-purifier
PICC (Penang International Commercial City):
PICC is set to be the first smart city in Penang
It comprises of a lifestyle shopping mall, five-star hotel, A-grade offices and medical centre
All directly connected to an LRT station
The first residential phase, Muze at PICC, comes fully equipped with an integrated smart home control & security system
Freehold title
Over 70 residents' facilities, including infinity pool, gym, mini theatre, etc.
Located in Bayan Lepas, the new city centre of Penang, across from the prestigious Penang Golf Club and Convention Centre
Part of a top international school network
Prices start from HK$2M, including parking spaces
Presenting Muze, the first residential phase of PICC
Freehold title
Sizes from 1,087 to 1,862 sq.ft. (3 bedrooms plus study room options)
All residences come with an integrated home control smart system, allowing for remote access through a mobile app in managing security, utilities and comfort. These include a heat detector, smart door lock, motion sensor, smart switches for air-conditioners, lights and much more.
Features over 70 facilities, including an infinity pool & hydro gym, multi-purpose court, e-games room and mini theatre
Prices from HK$2M, including a minimum of 2 parking spaces
Satisfy your day-to-day needs within walking distance
PICC was formulated to be "integrated" – a web of interlinked bridges bind the community together to create a new and energized formula of life. All components are connected by covered pedestrian walkways enabling residents to benefit from the utmost of convenience.
Penang in a nutshell
A scenic coastal city situated on the northwestern part of Malaysia
It is one of the most economically vital regions in the country and it is the second largest city by population
Ranked as "Malaysia's most liveable city" by ECA International
Among the 13 states in Malaysia, Penang is the only state with Chinese-ethnic majority
As former British colony, the British commonwealth legal system is utilised
Daily direct flights from Hong Kong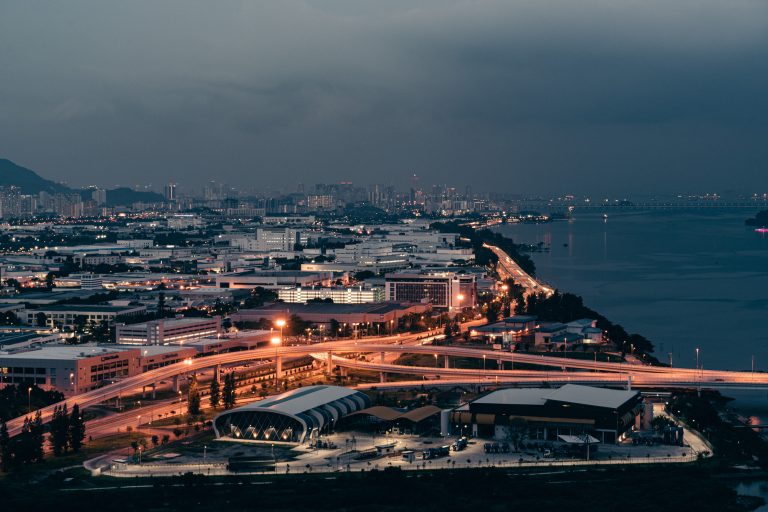 Penang - the "Silicon Valley of the East"
Known as the "Silicon Valley of the East", it is home to 300 multinational corporations with manufacturing facilities, including Tesla, HP and Dell. Last year, Penang recorded Foreign Direct Investments (FDIs) of RM15 billion in the manufacturing sector, the largest in the country. The city is undergoing lots of exciting new changes, such as the Penang 2030 economic transformation program, RM1 billion international airport expansion and the RM46 billion Penang Master Transport Plan.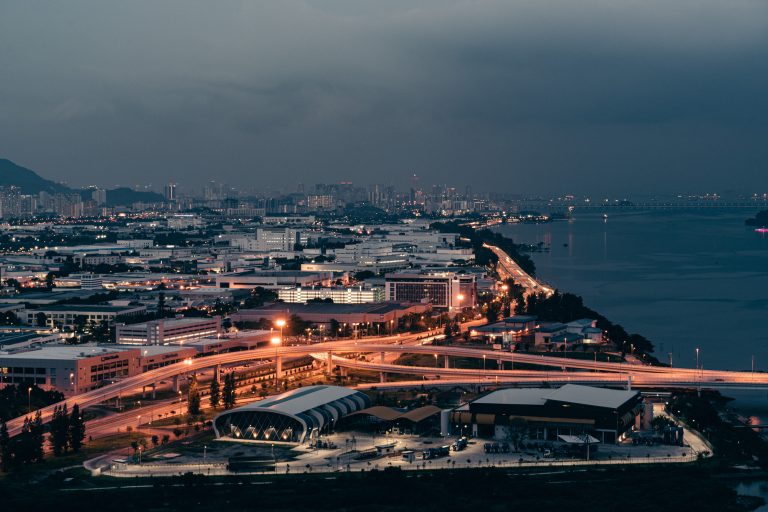 Our Company's Covid-19 Prevention Measures
We have completed full disinfection of our event space and back office, utilising Hygisoft – a Finnish multi-purpose disinfectant that instantly kill 99.9% of viruses and bacteria. It is non-toxic and non-irritating to the skin. The effects of the product lasts for 30 days. In addition, we have installed medical grade air-purifiers ("Perfect Particulates Purification PPP Air Purifier) at all of our premises.
All visitors undergo mandatory temperature checks and face masks are available on demand. The safety of our clients and our team is our top priority.
Feel free to contact us for one-one-one private previews of our properties by appointment only at our event space.