Property & Tenancy Management
We act as an intermediary between owners and their tenants, handling enquiries and resolving disputes promptly. Our team keeps you informed of important upcoming dates and performs regular preventive maintenance works on schedule. It is our goal for clients to take a hands-off approach to owning properties, smoothing out day-to-day trivialities and enhancing the value of their investment portfolio.
Our responsibilities as your property manager: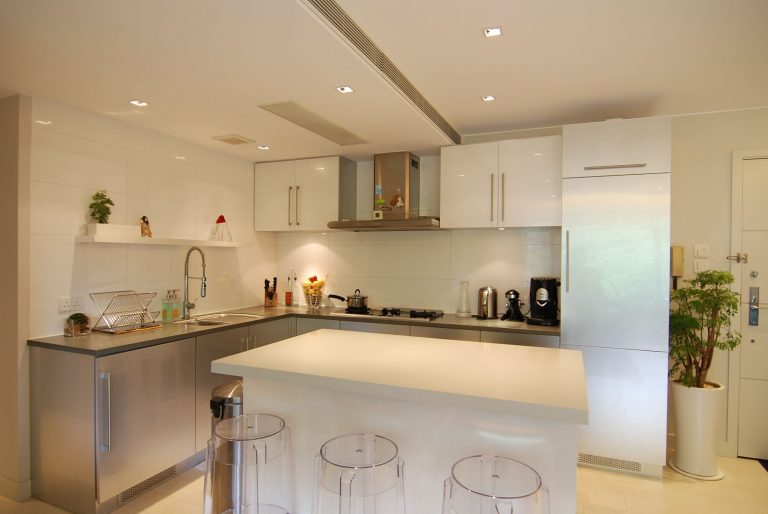 Leasing & Selling
Marketing your property for rent or for sale
Securing a tenant or purchaser for your property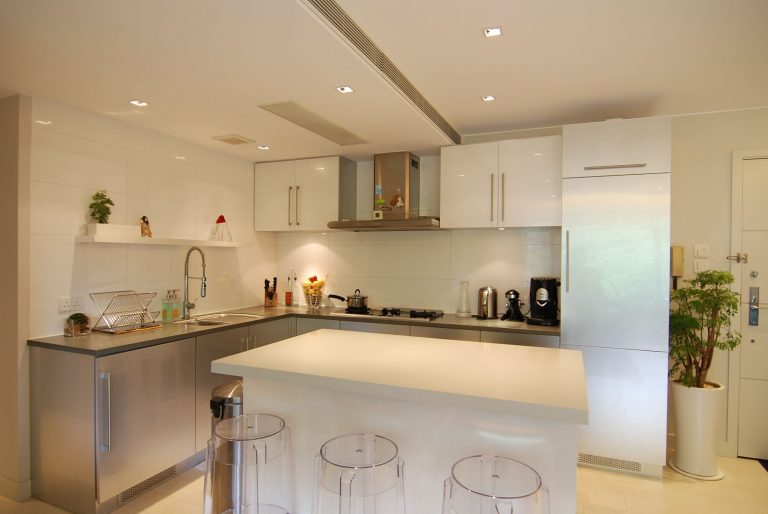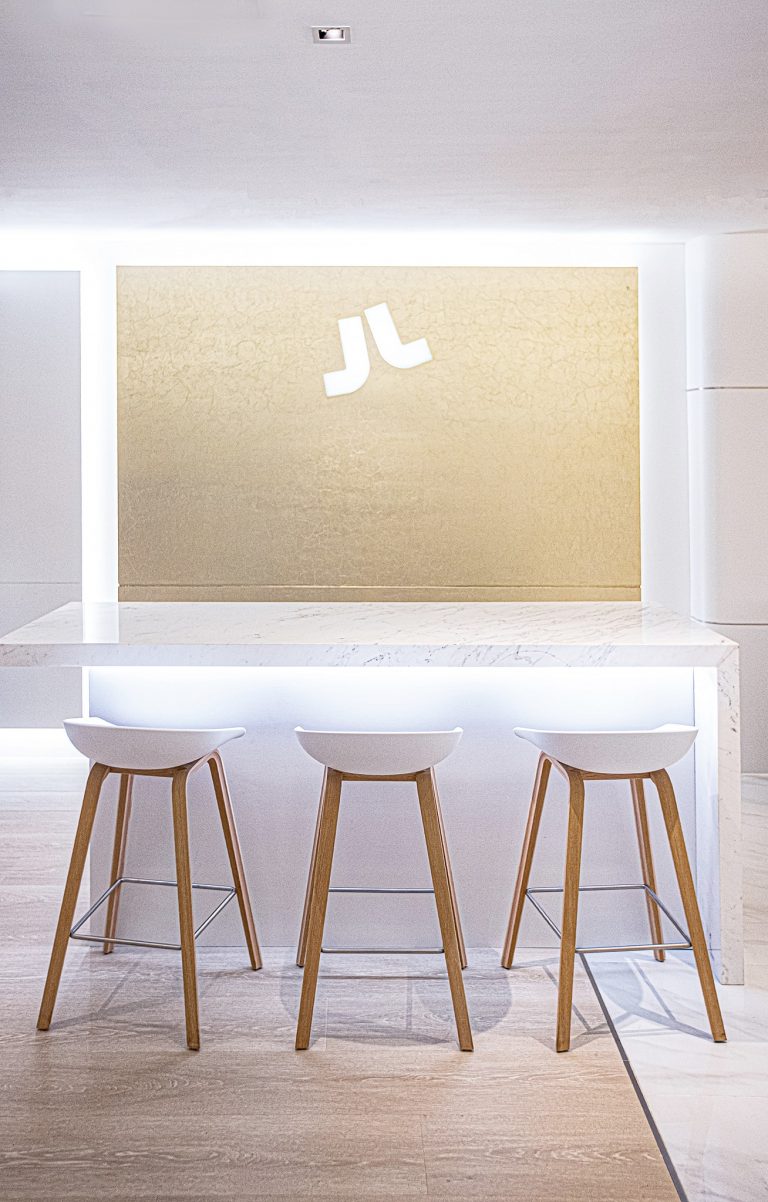 Tenancy Management
Representing the landlord professionally in all negotiations with the tenant
Managing all inquiries or concerns from the tenant
Delivering your instructions to the tenant
Safeguarding your interests and ensuring that the terms of the signed Formal Tenancy Agreement are complied with
Coordinating closely with our established network of legal advisors to provide legal counsel and to determine an appropriate course of action in the event of a dispute
Assisting in all aspects related to management and maintenance, including rent collection, default payment recovery, and payment of maintenance fees
Collecting utility bills and management fees on behalf of the Landlord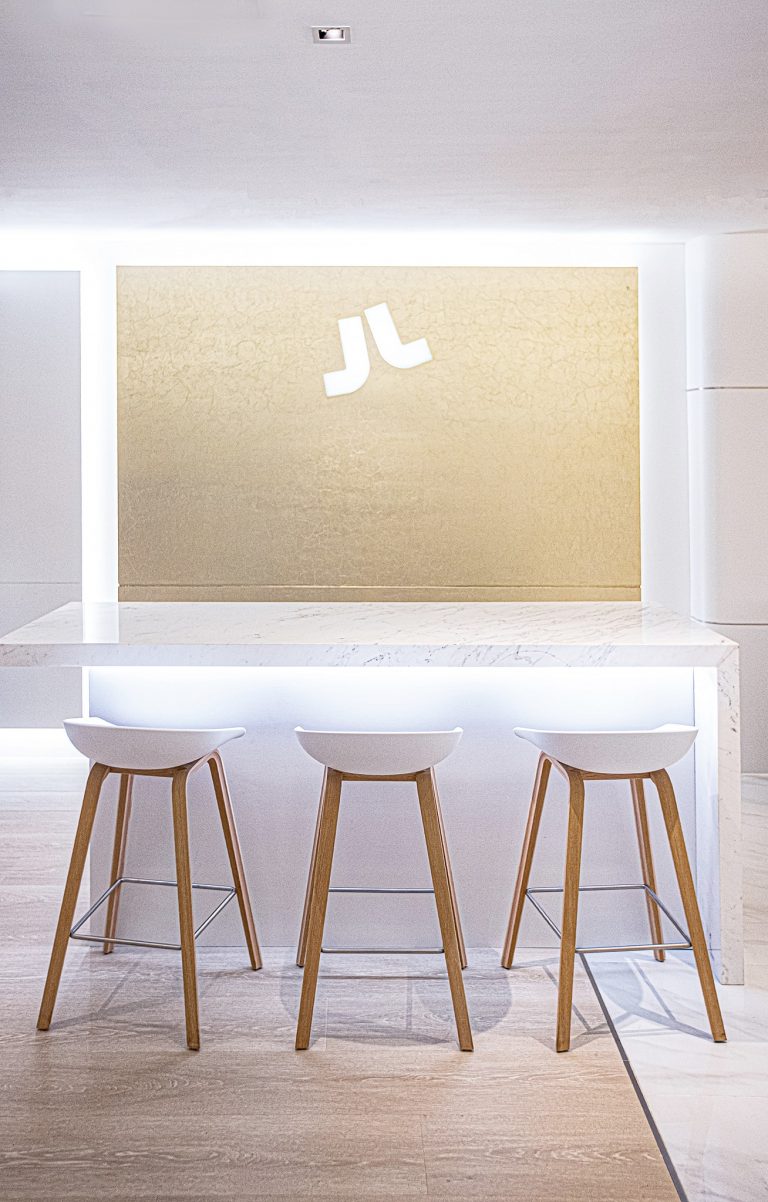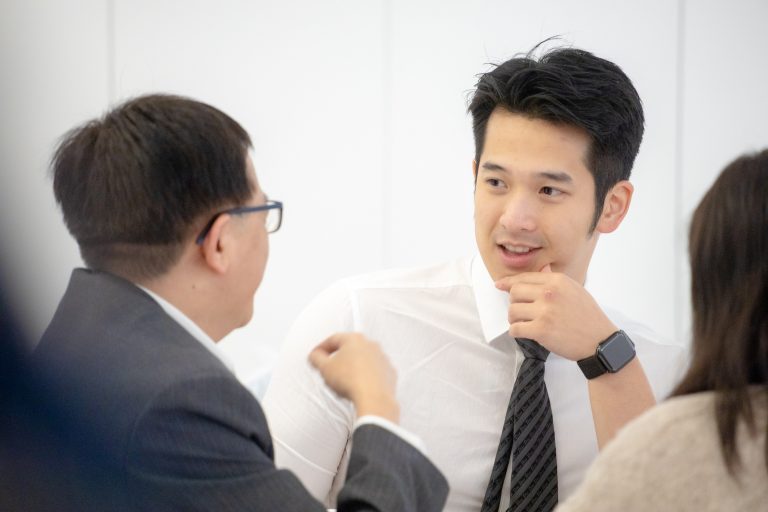 Lease Renewals
Conducting periodic rent reviews
Providing representation for the Landlord in the negotiation of lease renewal
Providing advice and information on the current market situation.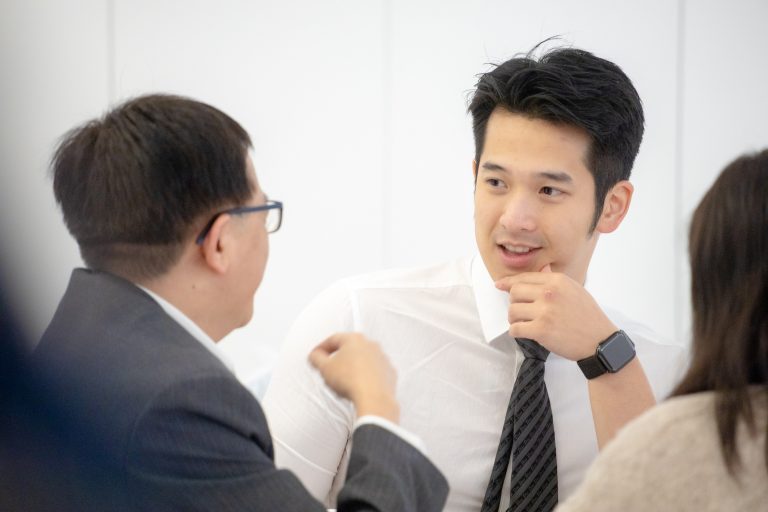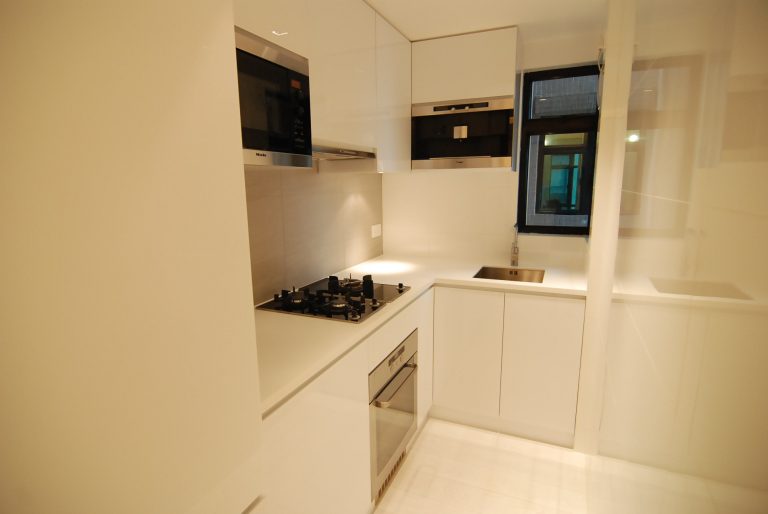 Government Rates and Property Tax
Settling government rates, incidental expenses and the submission of property tax returns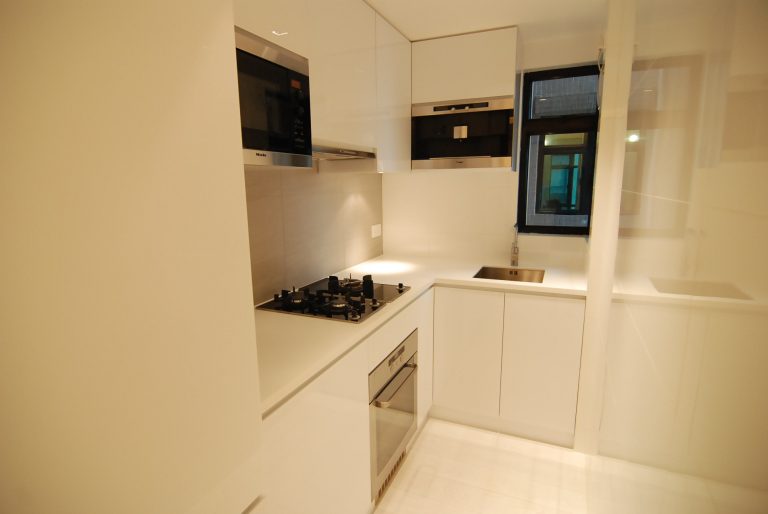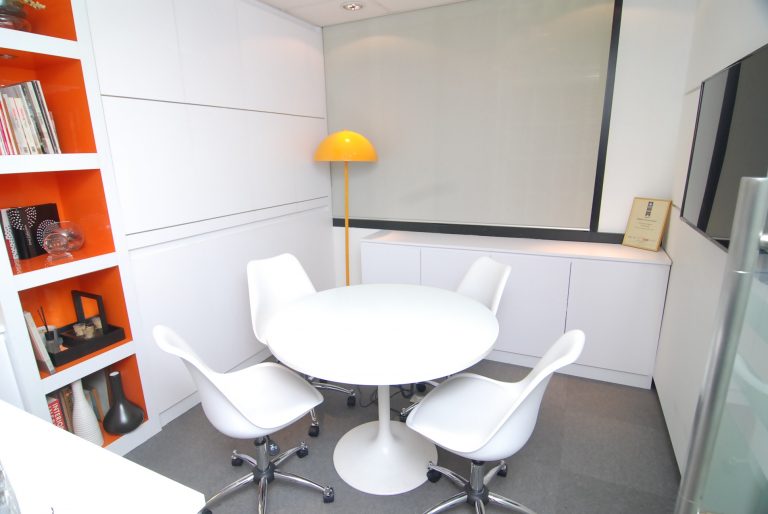 Repair and Maintenance
Carrying out regular interior maintenance and renovation of the premises
Coordinating with the Tenant to provide inspection
Executing repairs and a quotation for your approval
Keeping an eye on the expenses for refurbishment of common area as well as routine repair and preventive maintenance of the property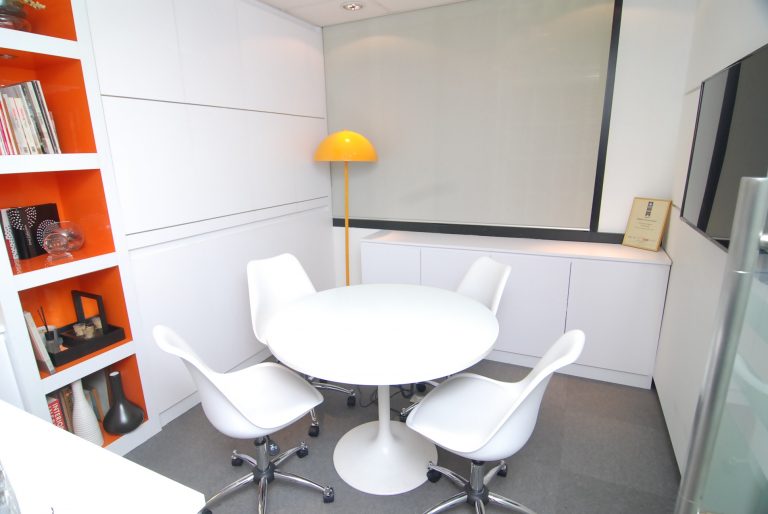 Account Management
A monthly statement of accounts with all items of income and expenses clearly listed will be provided for an at-a-glance summary of your property portfolio.