Dr. Theresa Fok
FMBA, C.Mgr, D.Mgt.
Founder & Managing Director
Dr. Theresa Fok is a property investment expert with entrepreneurial vision and over two decades of extensive experience in real estate investment and property management across the Asia Pacific.
Educated in Hong Kong and the United Kingdom, Theresa established her career as a property investor in Singapore, 1989, before she returned to Hong Kong and founded Jade Land Properties in 1993. She is widely known in the market as one of the pioneers in the mid-1990s to realise the concept of upscaling otherwise dated and aesthetically unappealing apartments to chic homes in the traditionally prestigious Mid-Levels district in Hong Kong – a "win-win" accretive property investment approach that enhances comfort for the tenant and the overall value of the property for the owner.
With Theresa at the helm, Jade Land Properties has grown to be a cross-national and multi-disciplinary firm, building lasting networks with buyers, sellers, property developers and the local real estate community.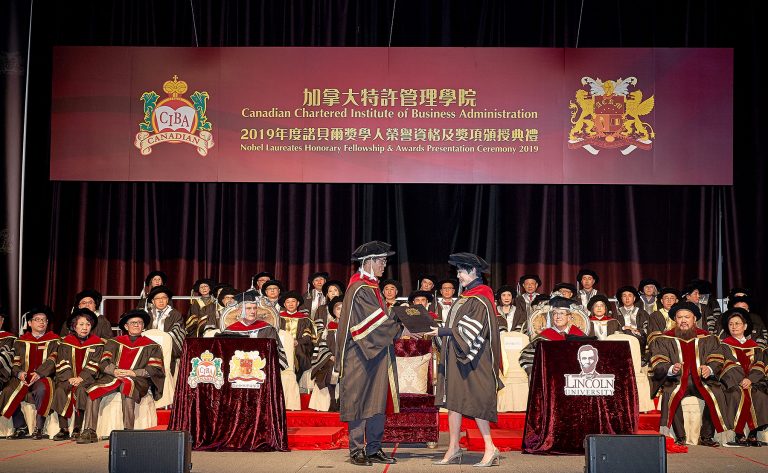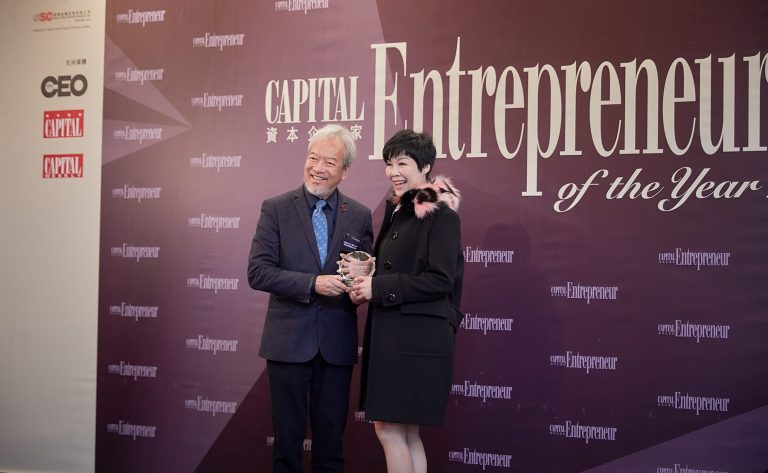 A greater milestone was her introduction of the practice of marketing overseas developments in Hong Kong. In 1995, the visionary embarked on localised marketing of residential developments in Greater Vancouver, Canada, in anticipation of the colonial handover of Hong Kong and the Asian financial crisis in 1997. The year of 2016 marked the company's grand foray into the emerging economy of Malaysia, sparking public interest as well as industry-wide recognition. Over the years, Jade Land Properties has secured the position as a purveyor of overseas properties with an emphasis on developing clients' global real estate investment portfolios.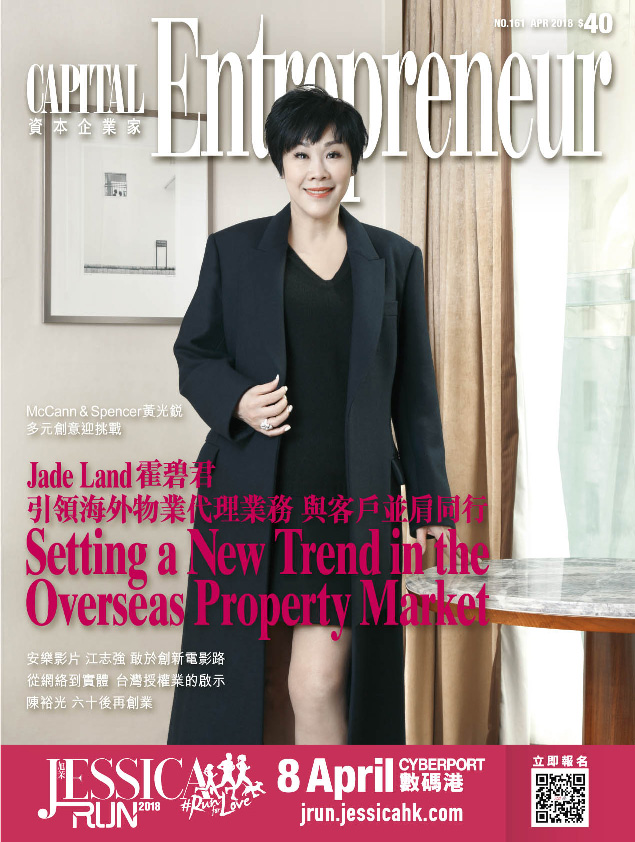 Theresa has garnered numerous awards and accolades throughout her career
An Honorary Doctorate of Management from Lincoln University
A Fellow and Chartered Manager from the Canadian Chartered Institute of Business Administration
The "Asian Outstanding Leadership Award for Women" from the Asian College of Knowledge Management
"Entrepreneur of the Year" from Capital Weekly
"Women of Excellence 2018" from Jessica Magazine.
Million Dollar Round Table Member in 2020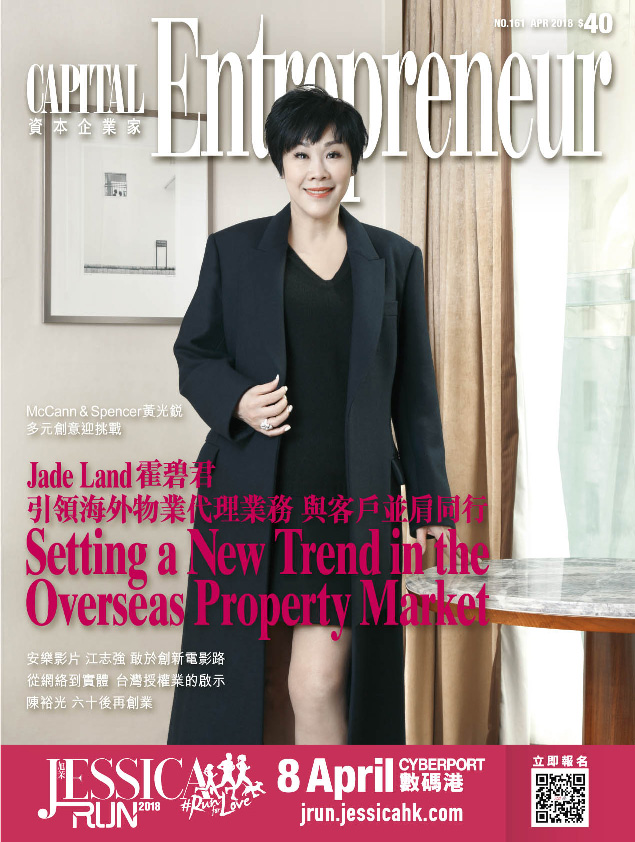 Television Coverage
Theresa was noticed by preeminent talk show host Chan Wing Luk (better known as "陸叔" translated as Uncle Luk) who invited her to share her entrepreneurial success story on TVB Finance's "Biz Triz" ("商對論"), a 30-minute prime-time national television program.
She has also featured on ViuTV's Finance Channel in a program about international property investment 智富財經 《放眼世界樓》as a  guest speaker. Speaking for 30-minutes about Malaysia property investment.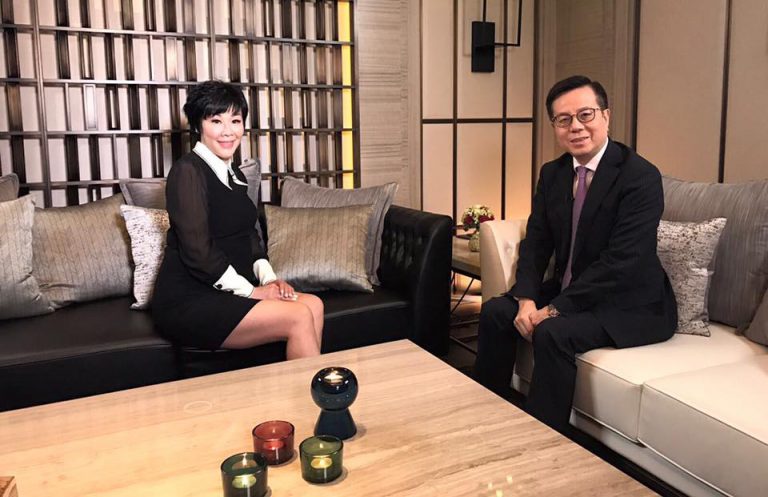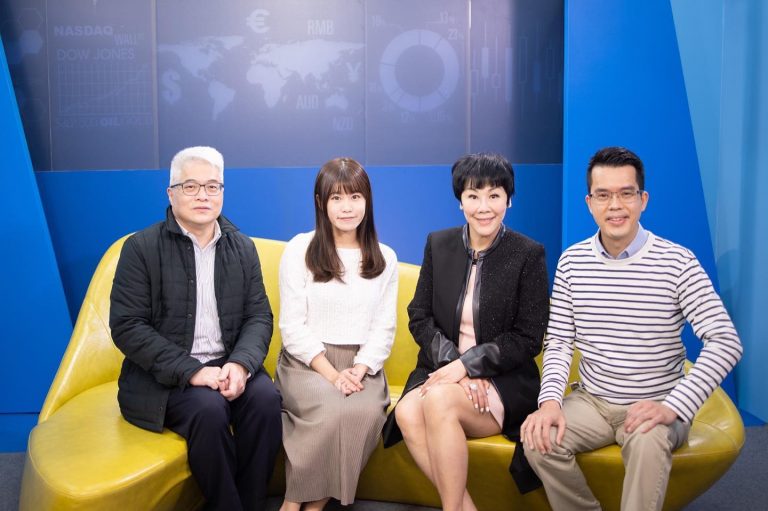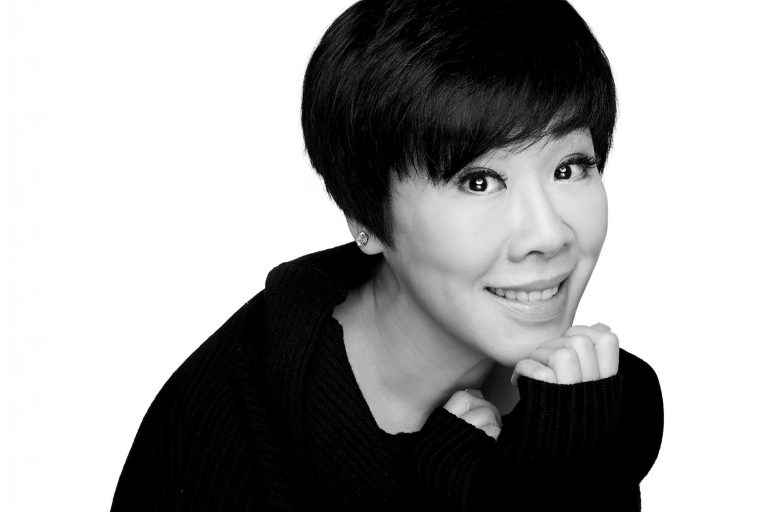 Columnist in Jessica Magazine & The Standard Overseas Property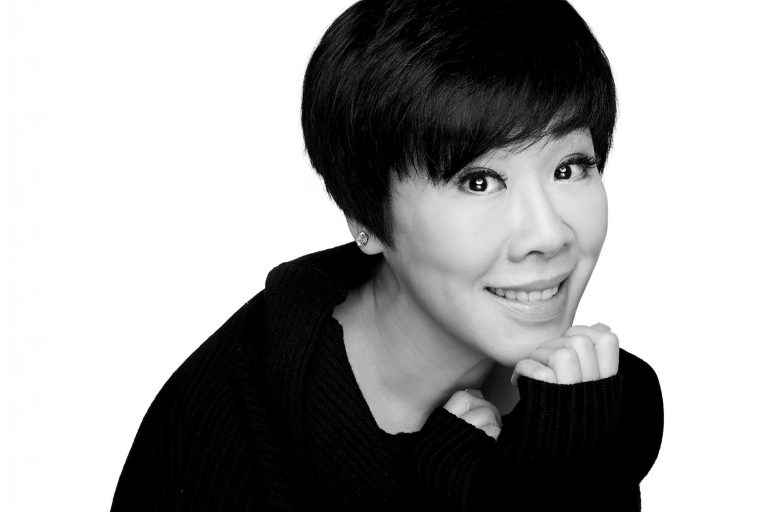 A Renowned Hong Kong Radio Host
Collectively known on the airwaves as the 地產俏嬌娃 (translated as the "Three Property Angels"), our Dr. Theresa Fok and Ms. Khor Tze Ming and Ms. Lily Tan, Executive Directors of Hunza Properties Group have been sharing their insights into overseas property investment on our two weekly Metro Finance radio programmes co-owned with Hunza:
Theresa also speaks on our solely owned radio programme
"環球置富方程式" (translated as "Global Wealth Acquisition: A Comprehensive Strategy"), broadcast every Saturday from 12pm to 1pm on FM104 sharing about a wider range of properties around the world.
"歎住世界樓" (translated as "Indulging in International Properties") broadcasting every Thursday from 9:30am to 10:30am on FM997 specialising in lifestyle, culture, and food.
An Avid Jewellery Collector
The Standard's Masterclass Online Video Series
Theresa is featured in a 12-episode The Standard's Masterclass online lifestyle video series in which she shares about her buddhist philosophy, entrepreneurship journey, investment inspiration and much more.