Events
Exhibition: Alila2 Penang · 1,905sq.ft.+ completed luxury resort-style condos with sea views from HK$3.8M+
Event Details
Date 28 & 29 August, 2021 (Sat & Sun)
Time 11am - 5pm (By appointment only)
Venue JW Marriott Hotel Hong Kong – 3rd Floor, Man Ho, VIP Room
Project Highlights: 
Located in the prestigious Tanjung Bungah high-end residential neighbourhood
Only a 10-min exclusive residents' only shuttle bus to Gurney Paragon Mall (city centre)
Proximity to top international schools, including Prince of Wales Island International Primary School, Dalat International School & Tenby International School
Unobstructed open sea, mountain & sea views
Spacious layouts, each fitted with large balconies
5-star facilities
Completed & ready for immediate move-in
Crafted by Hunza Properties Group
Hunza Care property management service: maintenance & repair, leasing and airport limousine pick-up service
1,905 to 3,235 sq.ft. (3-4 bedrooms)
Prices from HK$3.8M, including a min. of 2 parking spaces, freehold title
For every successful purchase during this exhibition period, we will offer a special limited time 10% discount on the purchase price of units in Alila2* (subject to terms & conditions)
View the completed property & a tour of one of our existing purchaser's upgraded apartment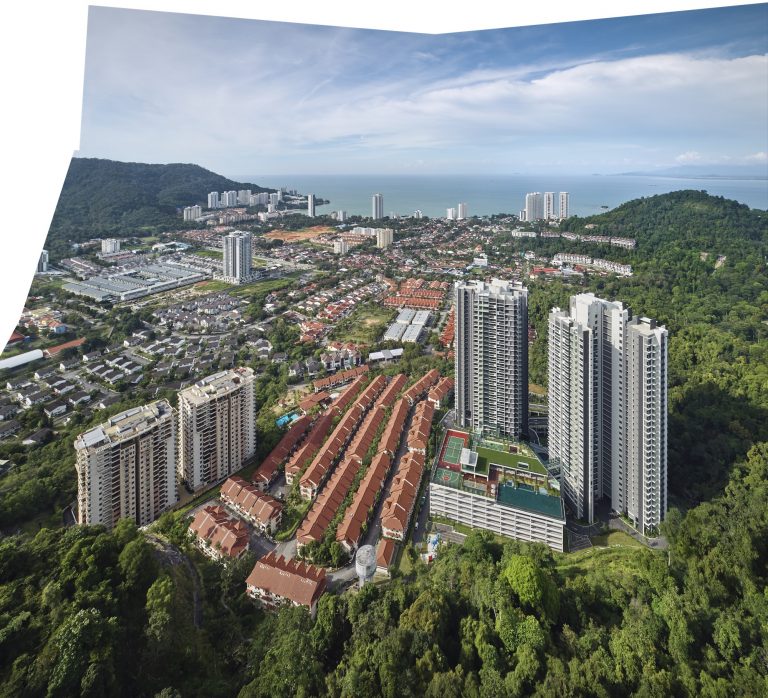 A location that others can only dream of
Within minutes you will be at the shores of Batu Ferringhi and a residents' only shuttle bus takes you directly to Gurney Paragon Mall at Gurney Drive in 10-minutes. You are also a short distance from international schools, medical facilities, retail outlets and dining choices, all of which Penang is renowned for.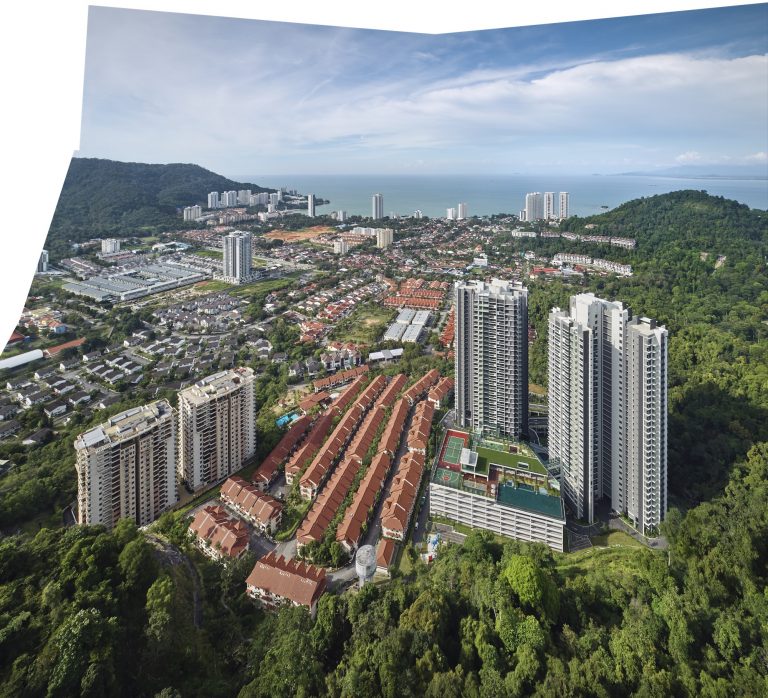 Top international school network
An excellent choice to make home of especially for families with school-going children and, of course, those who value time with 10 educational institutions located within the vicinity. It stands in close proximity of the Prince of Wales Island International Primary School (newly opened in 2019), Dalat International School, Tenby International School and TAR College.
Spectacular facilities
From the guardhouse leading to both towers is a path aligned with a canopy of forest trees. These provide a natural shade apart from a sight for sore eyes, additionally making way for a giant swing and cocoon seating that allow one to regale in Mother Nature's arms. An infinity pool with Jacuzzi beds, seats and aqua gym equipment are available, against a waterfall backdrop supported by an aqueduct water feature. This sets the mood and sensation of being in a waterfall area in the forest.
There is a wading pool with water play equipment as well as forest concept play appliances and contraptions for children to enjoy fun-filled times outdoors. Here, climbing trees is not prohibited. Social gatherings are also encouraged with a two-storey lounge area complete with barbecue and dining facilities, plus a "green deck" that can be used as a party platform.
Tennis courts, a half-court basketball court, relaxation pockets on timber decks and hammocks, places to lie down and kick off one's shoes and just relax and take in the beauty of nature – there is an abundance of green features and nature-inspired activities specifically interwoven into this project development.
Only a 10-min shuttle bus ride to Gurney Paragon Mall in the city centre (Hunza's flagship project)
Show Flat: Type A · 3,235 sq.ft. · 4 ensuites + powder room + family room · open sea, city & mountain view
Show Flat: Type B · 2,397 sq.ft. · 3 bedrooms 2 bathrooms + powder room · open sea, city & mountain view
Show Flat: Type D · 1,905 sq.ft. · 3 bedrooms 2 bathrooms + powder room · partial sea, mountain & facility deck view
Inquire now about Alila2!
Disclaimer:
Jade Land Properties (HK) Limited 翡翠島物業(香港)有限公司 and the respective vendor give no warranty as to the completeness or accuracy of the information contained herein. Travel times are approximate and are sourced from Google Maps. The selling price is correct at the time of printing. The information contained herein does not form part of an offer or contract. Prices and details are correct at the time of publishing. Our sales representative for overseas property work exclusively in relation to properties outside Hong Kong and, unless stated otherwise, are not licensed under the Estate Agents Ordinance to deal with Hong Kong properties. Purchasing uncompleted properties situated outside Hong Kong is complicated and contains risk. You should review all relevant information and documents carefully before making a purchase decision. If in doubt, please seek independent professional advice before making a purchase decision. Property No.: JL0002. Date of Advertisement: 16 Decenber, 2020. SPOB No.: C-057255-A000. Agent: Jade Land Properties (HK) Limited. EAA Licence No.: C-057255. Place of business: Unit 701, 7 Floor, Winway Building, 50 Wellington Street, Central, Hong Kong.
Terms & Conditions : Alila2
1. The offer is only applicable to Alila2 and must purchase during the exhibition period to enjoy the following offers.
2. Only applicable to specific room types
3. The offer is valid until June 30, 2021, while stocks last.
4. The discount cannot be transferred to other persons.
5. Unless otherwise specified, it cannot be used in conjunction with other discounts or promotional offers.
6. Cannot be exchanged for cash or other goods.
7. The price will change due to the exchange rate, based on the date of payment.
8. If the buyer obtains the discount under any circumstances that the company believes is not in compliance with the regulations or improper, the company reserves the right to charge the buyer the equivalent value of the received discount.
9. The company reserves the right to modify the relevant terms and conditions, change or terminate the relevant offers.
10. In case of any dispute, the company reserves the right of final decision.